Welcome to the zero generation. Grew up in the zeros. Drink zeros. Have zero dollars. We're individuals and collectives, snappers and chatters. We're artists and athletes, influencers and interns. Together we will do the impossible. Together we will lose no one to the roads. Together, we are the zero collective.
It's all of us for none of us.
Who is Vanessa?
The Vanessa Fleet consists of our bus, minivan and Bute. It's the vehicular equivalent of the Ice Age films (don't read too far into that analogy). You'll see the fleet at open days and some of the best music festivals, spreading good vibes and our mantra – all of us for none of us.
Find out more
The Mothership
Getting around to all of the larger events on the calendar, Big V offers:
Book For Your Event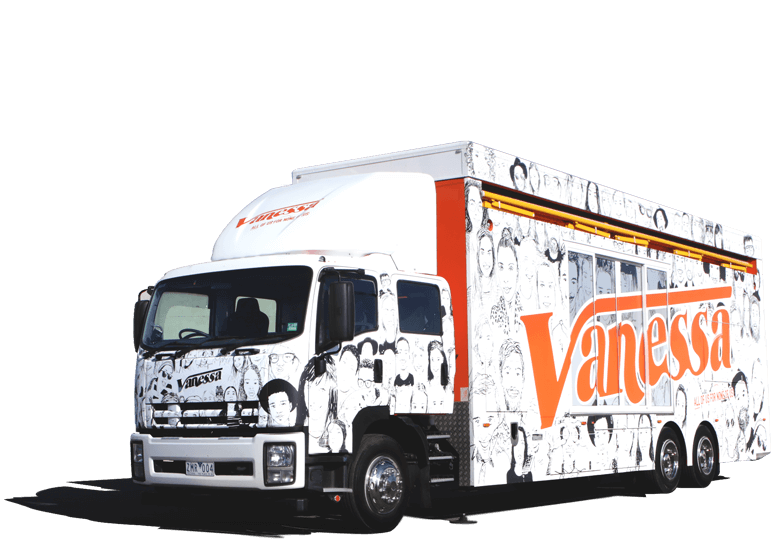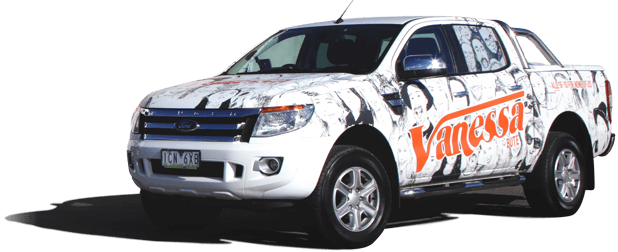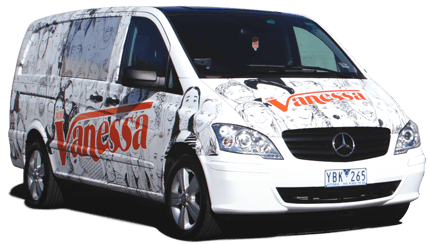 Vanessa Internships
Want a chance to land your dream job, heading to some of the biggest music festivals
around Victoria? Have a way with words? Social media on point? Got the knack for producing? The Vanessa
internship will be open for applications soon – watch this space!
Most of us wouldn't know a safe car from a potato. Luckily the Internet is here to help. Select your
budget and search through a smorgasbord of safe cars with whatever cash you've got.
Events, competitions, prizes - is this the best subscription ever? Only one way to find out.